Are you considering upsizing, downsizing, or relocating to Arcadia, CA? Whether you are planning on selling your Arcadia home or searching for a dream property, there is much to think about. You need to consider the condition of the Arcadia real estate market, as that will impact how quickly you can buy or sell. Read on to find out how the real estate market in Arcadia, CA, is performing and what you can expect as a buyer or seller.
1. The Arcadia real estate market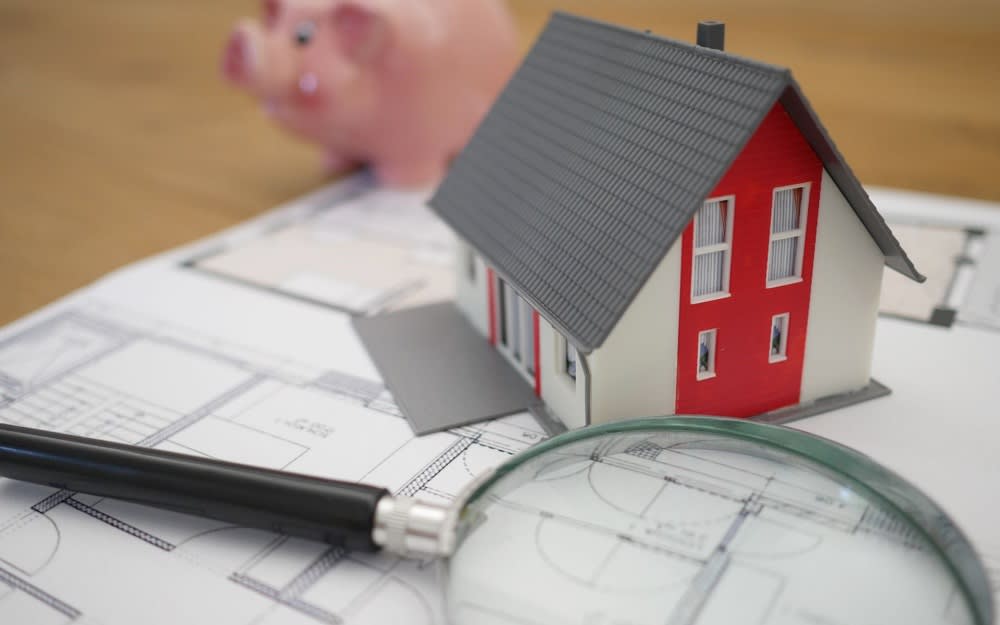 Photo courtesy of Unsplash
Arcadia is currently experiencing a competitive seller's market that is characterized by steadily rising prices and homes selling fast. According to the latest local market report by the California Association of Realtors, the median price of Arcadia homes is
$1.98 million
, which is a 20% price increase since the previous year. This indicates that these lavish properties continue to command high prices. Furthermore, the market is moving fast, as the median number of days on the market currently sits at just
18 days
.
With that said, there are signs that the real estate market in Arcadia will likely slow down in 2023. According to the
most recent market data
, 26.8% of Arcadia homes for sale experienced a price drop. In addition, the number of active listings has increased by 30.2% over the past year, with 82 homes currently for sale. The rise in the number of active listings and reduced asking prices indicate that buyers might have more bargaining power than they did in years past.
2. The housing market is cooling down
There are many reasons to account for the cooling down of the market. For one, the market is cooling with the rise of mortgage rates. Currently, the mortgage rate for homes in Arcadia is
around 6%
for a 30-year home loan.
Another reason for the market cooling down is inflation, which has been driving prices up in Arcadia and many parts of the country. The cost of living in Arcadia is now in the
top 20% of the most expensive cities
worldwide. With prices for Arcadia real estate and daily essentials such as groceries and utilities rising, it has even caused some home buyers to be priced out of the market. As for sellers, they are waiting to list their homes, as they might be hesitant to sell in an environment where they might not get top dollar for their properties.
3. The real estate forecast for Arcadia
The national real estate market in 2022 ended as a seller's market that is starting to shift, with homes staying on the market longer and prices leveling out. The real estate scene in Arcadia remains competitive, and home prices will likely continue rising steadily.
It is important to remember that spring is typically the busiest time for the housing market, with many buyers searching for homes. This could even create bidding wars as many start competing for the few homes available. Furthermore, prices are likely to keep rising, with more buyers interested in purchasing Arcadia homes for sale.
Despite this momentary upward surge of the housing market in Arcadia, it is expected that the market will resume its steady shift in the other direction in later 2023. As prices keep rising, many more buyers will likely get priced out of the market. This means that homes will take even longer to sell. By the fourth quarter of 2023, the market will likely have shifted to a balanced market, favoring neither buyers nor sellers.
4. A thriving economy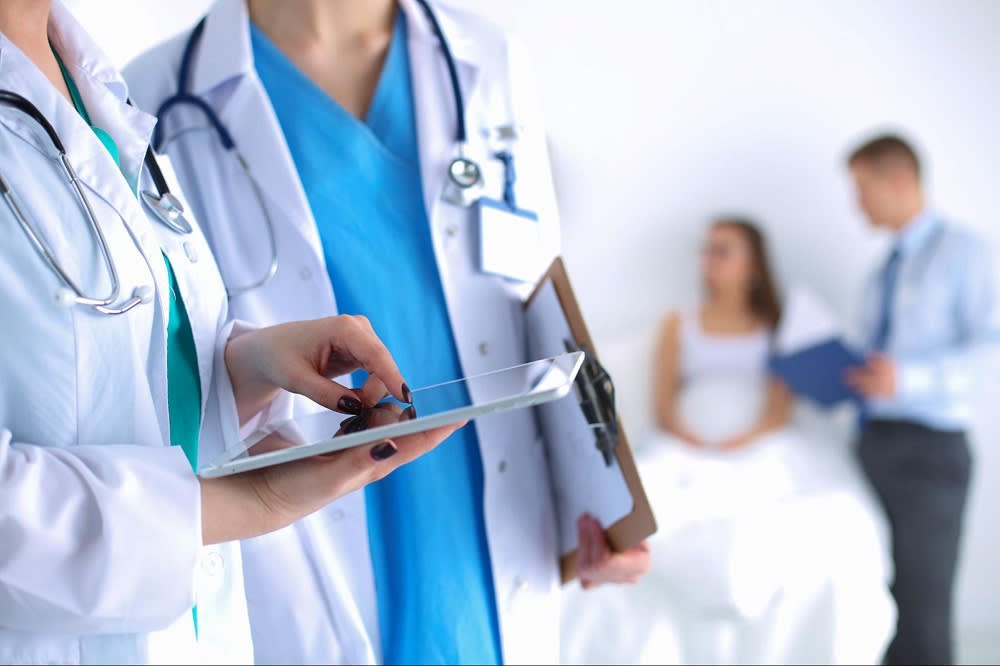 Photo courtesy of Shutterstock
Despite the impending changes expected for the Arcadia, CA, real estate market, the economy is flourishing. In 2022, the job market experienced a slight increase, with a
further 36.5% increase
expected over the next 10 years. The main thriving industries in Arcadia are manufacturing, wholesale, retail, healthcare, and technical services. With the growth of these industries, more and more people will continue to relocate to Arcadia for job opportunities, excellent schools, and an overall great location.
5. Rising appreciation values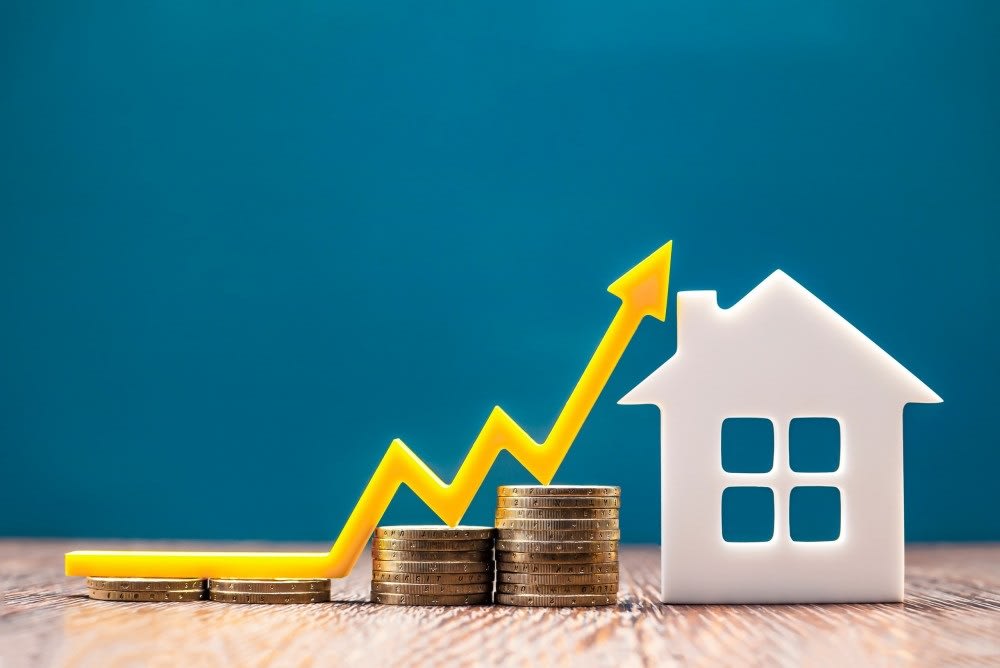 Photo courtesy of Shutterstock
Another thing you can expect if you are planning to invest in a property in Arcadia is rising home values. To find out how much your Arcadia home is likely to appreciate, it's important to speak with an experienced real estate agent who has insight into the nuances of the local market. Furthermore, consider visiting the local city hall to find out what construction is planned for the area. For example, new developments, such as shopping centers and schools, will likely increase property values.
6. What's next for buyers?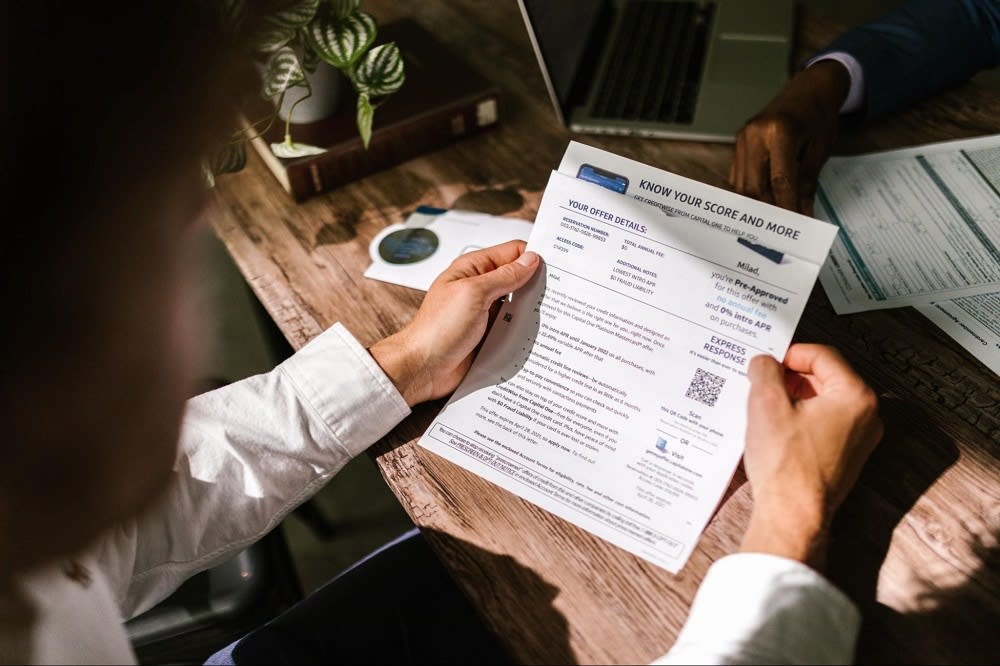 Photo courtesy of Pexels
With a real estate market that is progressively cooling down, it is excellent news for home buyers who are hoping to score a great deal on a gorgeous property. If you are considering relocating to Arcadia real estate, you might want to start preparations now. Since homes are still selling relatively fast, you need to be prepared so that you can be ready to act quickly. Get pre-approved for financing and start searching for homes that meet your criteria. When you find the home that aligns with many of your must-haves, you can quickly make an offer that sellers will likely accept.
7. What's next for sellers?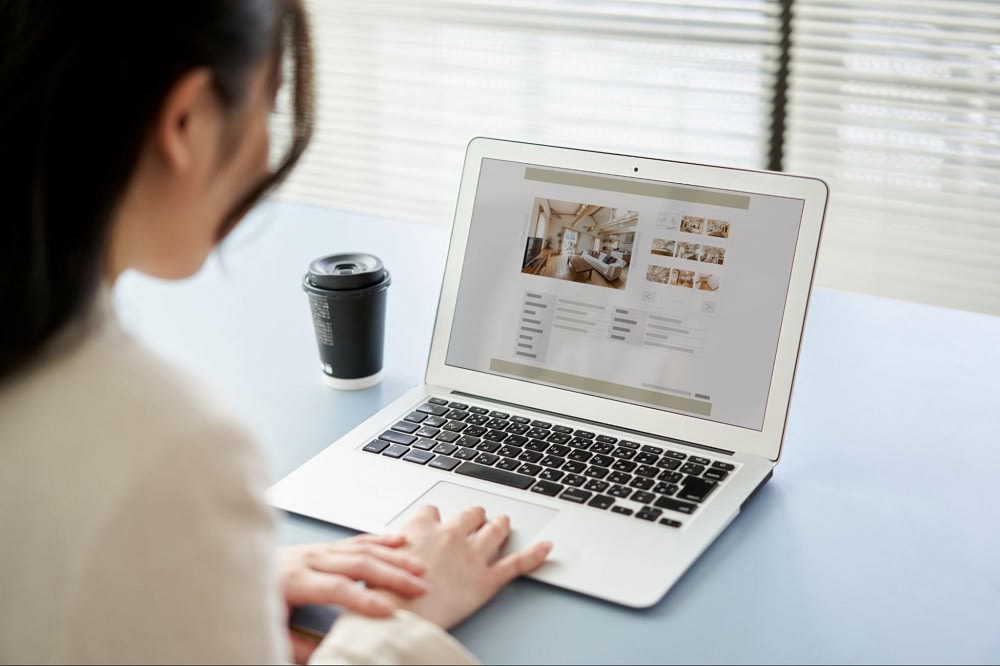 Photo courtesy of Shutterstock
In a housing market that is cooling down, sellers might have difficulty getting top dollar for their homes. Furthermore, with some buyers even getting priced out of the market, sellers might have a more difficult time selling quickly. Before the market shifts, it might be advisable to consider listing your home in the spring when many people search for Arcadia luxury homes. Furthermore, work with an experienced real estate agent who can advise on the best staging and marketing practices to reach as many people as possible to sell for the maximum dollar.
Are you searching for
Arcadia homes for sale
or considering selling? If so, it's time to schedule a consultation with experienced real estate agent Nicola Speranta from
The Speranta Group
. She can provide extensive guidance on everything from current market trends to negotiation strategies. Nicola can help you achieve your real estate dreams in no time!
*Header photo courtesy of Unsplash