Are you considering purchasing a dream home or an investment property in Monrovia, CA? Nestled in the foothills of the San Gabriel Mountains, the city of Monrovia is often used as the location to film numerous movies and TV shows. It is also a highly revered city amongst those seeking a quiet, family-oriented community with plenty of outdoor recreational activities. If you are planning on buying a property in Monrovia, this home-buying guide is for you. Read on to find out everything you need to know to make the home-buying process as smooth as possible.
1. Get pre-approved for financing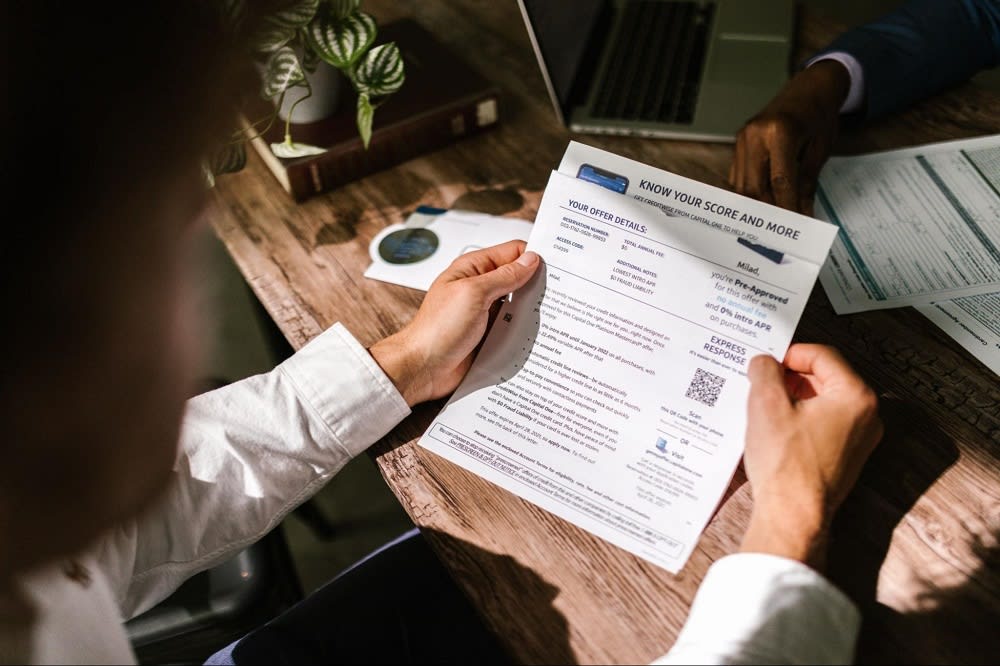 Photo courtesy of Pexels
Getting pre-approved for a mortgage loan is an essential first step in any house hunt. Even if you don't plan on buying a new property until next year, it can help prepare you for the eventuality. Start researching your options if you plan on financing your luxury home in Monrovia.
Depending on your specific situation, there are many types of mortgage loans to consider. For example, if you are a military veteran or spouse, consider applying for a VA loan. However, many people might need to apply for a jumbo mortgage loan. A jumbo mortgage loan works the same way as a conventional loan, but borrowers are able to access greater funds to fund their luxury properties. Furthermore, a jumbo loan often has more stringent requirements, such as a lower debt-to-income ratio and higher credit score than a conventional one. Before applying for a jumbo loan, ensure you meet the qualifications to increase your chances of approval.
Once pre-approved for a mortgage loan, you can streamline the home-buying process. You will know what price range of Monrovia homes you should focus on. You will be able to conduct a more efficient search, targeting only those homes that are within your lifestyle and financial needs. As for sellers, they are more likely to trust you, as they will believe that the transaction is less likely to fall through. By getting pre-approved for financing, you will have a more efficient and speedy home-buying process.
2. Create a list of must-haves
Photo courtesy of Unsplash
Just like you need to consider your financing, you also need to decide what type of luxury home you desire. Since there are many gorgeous homes for sale in Monrovia, it can be overwhelming to search for the right one.
When deciding which type of home is right for you, consider your lifestyle. For example, you need to consider whether you need more space to grow your family or less space after recently becoming an empty nester.
Also, consider what activities you like to engage in and the type of home features that will allow you to pursue them. For example, many Monrovia homes for sale offer a variety of highly sought-after amenities, such as stainless steel appliances, engineered hardwood floors, walk-in closets, a private fenced-in backyard, and proximity to downtown and the Los Angeles area.
When considering your must-haves, you should know that no home may have all of the desired features. Consider prioritizing certain features over others. For example, certain must-haves, such as the location and size of the property, cannot be changed. However, other features, such as a home office, flooring, or swimming pool, can be added later. Once you know what features you need to live the lifestyle of your dreams, you are ready to move on to the next step in the home-buying process.
3. Search the MLS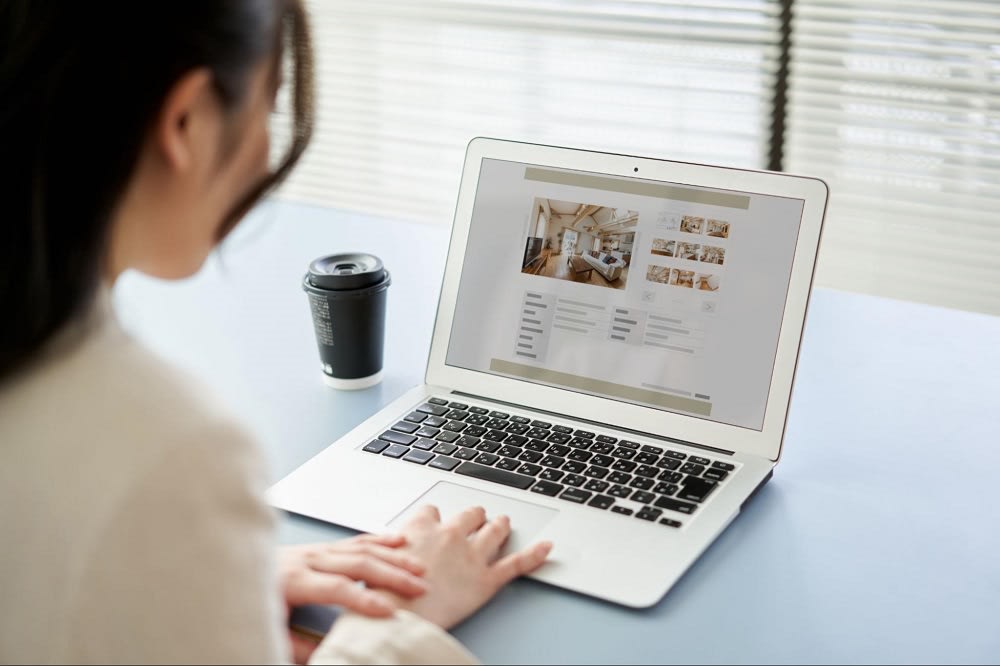 Photo courtesy of Shutterstock
One of the many benefits that you will gain from working with an experienced Monrovia real estate agent is access to the Multiple Listing Service (MLS). The MLS is a comprehensive database consisting of all types of homes listed in any given area. By using the MLS, you can leave no stone unturned in your quest to find the perfect dream home in Monrovia.
4. Visit open houses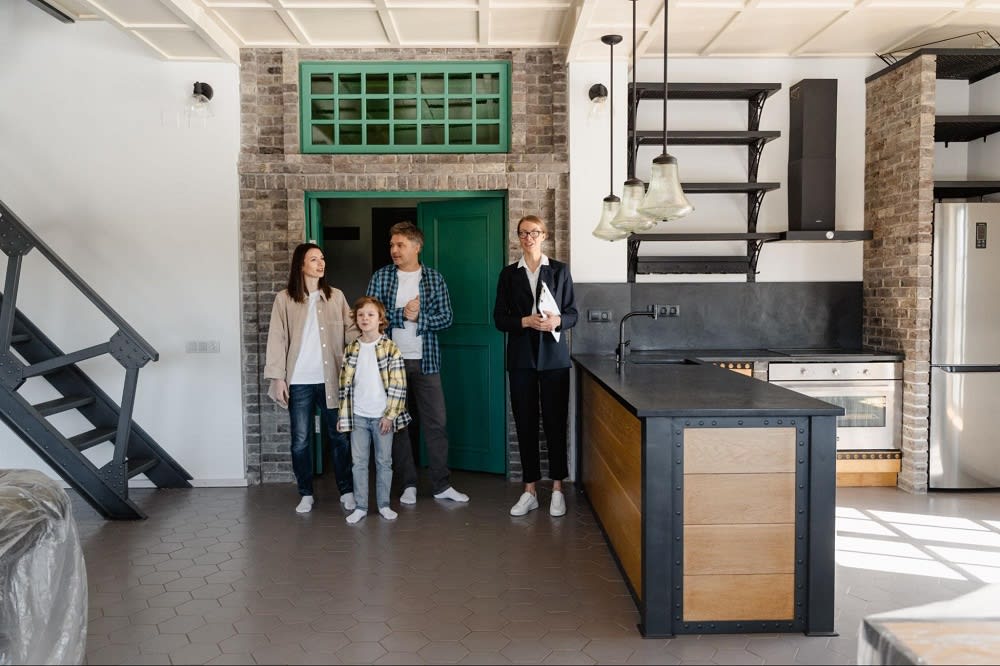 Photo courtesy of Pexels
It can take considerable effort to decide which Monrovia home is right for you just by searching through countless real estate listings. The best way to decide if the vibe and energy in the home match your lifestyle is by visiting it. Check if an open house is scheduled for any prospective homes you are interested in. If there aren't, then speak with your real estate agent about scheduling a private showing.
When visiting the property, you can walk through the home and try to visualize your future life there. You can even ask the seller's agent questions, such as the reason for selling the home and any renovations or repairs that were done recently. You can also ask the agent about the selling timeline to gauge how quickly the seller wishes to sell their property. In addition, you might want to walk around the neighborhood and talk to the neighbors. You can ask them questions about their likes and dislikes about living there. Ultimately, visiting the property can help you determine if it is the right one for you.
5. Devise an offer letter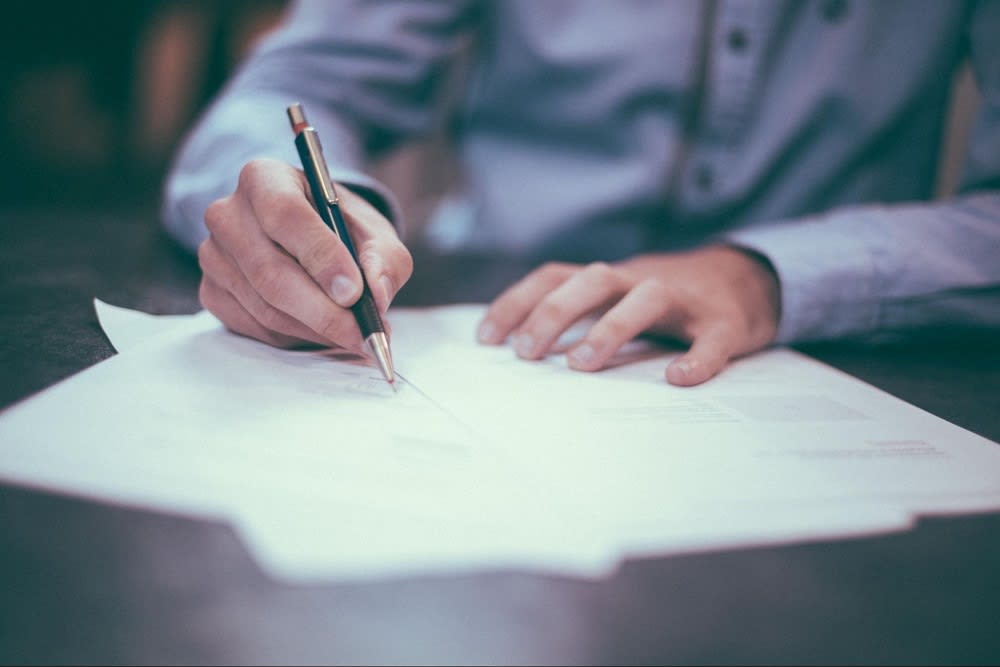 Photo courtesy of Unsplash
After visiting the home, you have decided it is right for you. The next job is to submit a competitive offer. Your agent will help you determine how much to offer and which (if any) contingencies you'd like. They will help you construct an offer that is compelling and works toward your goals.
6. Begin the closing process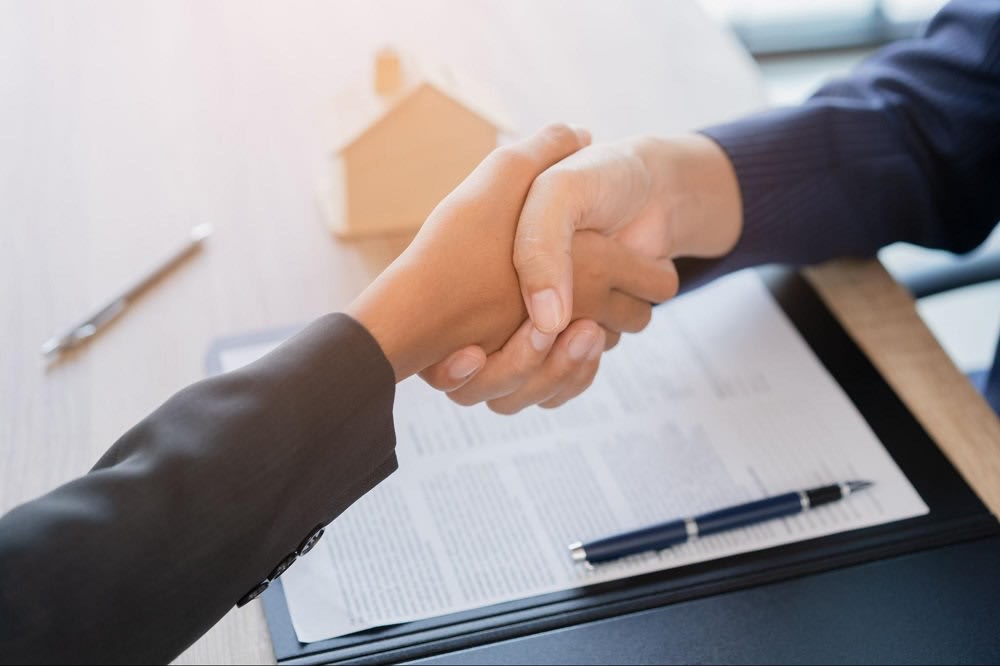 Photo courtesy of Shutterstock
Once your offer has been accepted, your real estate agent can guide you on beginning the closing process. An important step is to order a home inspection. Inspecting your home will assure you that your home is suitable to live in and that no major repairs are needed. Pending the inspection results, you can then re-negotiate on your home. As the closing date approaches, you will do a final walk-through of the property with your real estate agent to ensure that there are no new problems. Once satisfied, you can sign the closing papers, receive the keys, and begin living in wonderful Monrovia.
Interested in searching for luxury properties or
homes for sale in Monrovia
? If so, it's time to schedule a consultation with experienced realtor Nicola Speranta at
The Speranta Group
. Nicola is sure to find you the perfect home that aligns with all your must-haves!
*Header photo courtesy of the Speranta Group (Nicola Speranta)