Are you considering moving to beautiful Pasadena? Named one of the
top 100 best US cities to live
, Pasadena offers a fabulous blend of exciting outdoor recreational options with the liveliness and artsy vibrancy of a bigger city. With so many exciting things to do in Pasadena, there is little wonder why people simply love living here. Read on to discover why many simply love living in Pasadena – and why you will, too.
1. Diversified parks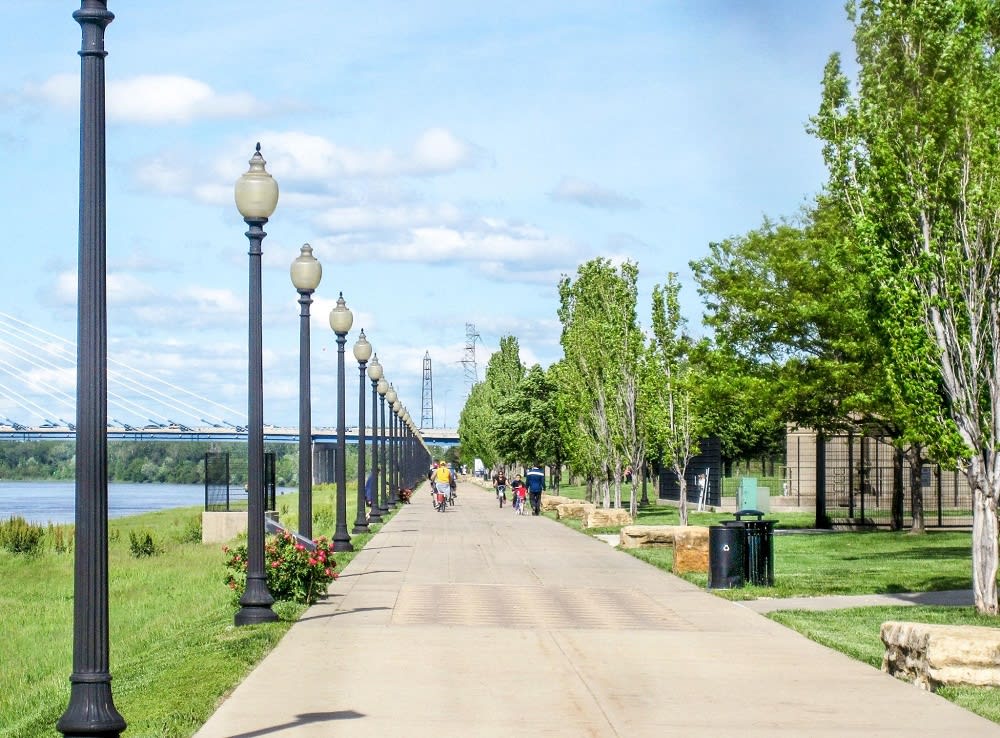 Photo courtesy of Shutterstock

Located in the foothills of the San Gabriel Mountains is the beautiful and scenic city of Pasadena. In Pasadena, there are numerous parks, each with its distinctive vibe and amenities to explore.

Perhaps one of the most beloved parks for families and sports enthusiasts is the 61-acre Brookside Park, where you'll find an array of amenities, such as a swimming pool, tennis courts, and baseball fields. Furthermore, there is an immersive playground and a dog park for families with kids and pets. Perhaps the most attractive draw is that this expansive park hosts the Jackie Robinson Baseball Stadium and is adjacent to the famous Rose Bowl Stadium, known for hosting two summer Olympics.

In addition, there are many more parks in Pasadena, from cozy neighborhood parks to botanical gardens. For example, you might feel right at home in Arlington Garden, considered a gem in the San Gabriel Valley area with its many distinctive plants, such as Pine Forest and Citrus Grove. As for families with kids, they might enjoy Eaton Blanche Park with plenty of open air, well-maintained playground equipment, and sports fields. Families might also enjoy Pasadena Memorial Park, the home of many local events, including summer concerts and other live entertainment. Or, if you are looking for a beautiful and tranquil place to go hiking and camping, head to the Hahamongna Watershed Park. With so many outdoor recreational options, you will love living in Pasadena.
2. Artsy and cultural attractions
Locals love Pasadena real estate because of the wealth of artsy, cultural, and scientific museums the city offers. From history museums to art galleries, there is something sure to delight nearly every family member and lifestyle.

For example, many people love the Norton Science Museum, where they can find an impressive collection of art from the Renaissance to the 20th century. In addition, locals love walking through the museum's sculpture garden, where they can find many timeless sculptures interwoven into the tranquil landscape of ponds filled with many water lilies.

As for history enthusiasts or those wishing to learn more about the local area, the go-to spot is the Pasadena Museum of History. This museum offers rotating exhibitions focusing on the multifaceted experiences of the San Gabriel Valley region.

As for families with kids, they might like the Southern California Children's Museum and Kidspace Children's Museum, both of which offer interactive exhibits for children of all ages to learn and grow. Whether your interest lies in Renaissance art or you are looking for a fun place for your children, there is something for you that you will want to visit again and again.
3. Excellent schools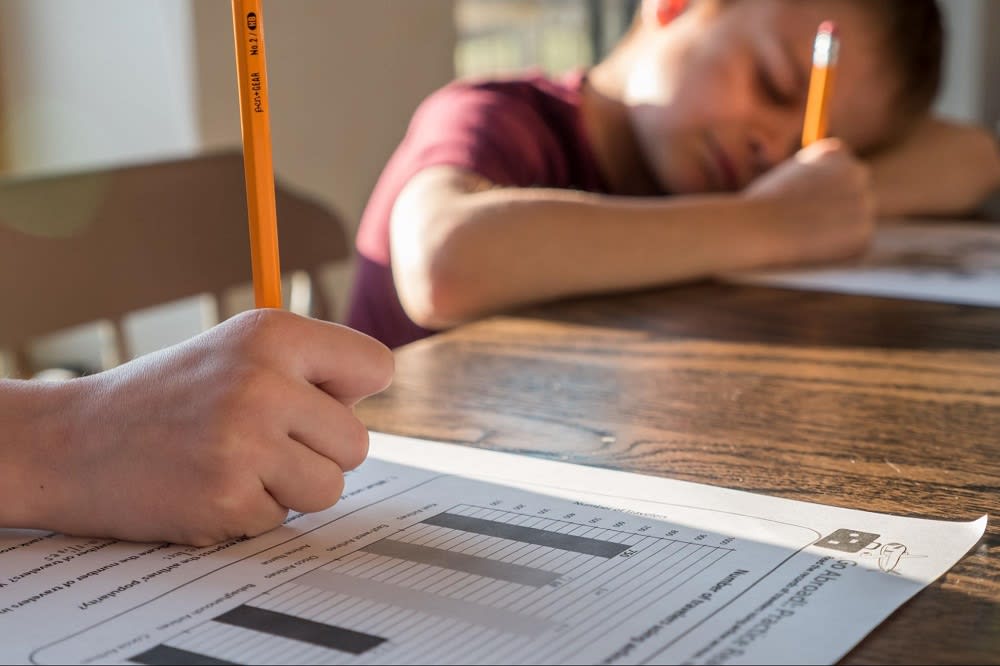 Photo courtesy of Unsplash
Many families send their children to the top-rated public schools in the Pasadena Unified School District or the many private schools in the area. At least three schools in Pasadena made the top ten
best schools as ranked by L.A. Magazine
. Two private schools that made this list are the prestigious Polytechnic School and the equally highly-rated Westridge School. Students who attend Pasadena schools tend to perform well on standardized testing, indicating that they will be well-prepared to withstand the rigors of college and beyond.
4. Highly upscale neighborhoods
There are several charming neighborhoods in Pasadena, each with its own distinctive atmosphere and vibe. With many different types of Pasadena real estate, you are sure to find a neighborhood that can best fit your lifestyle if you are interested in moving to Pasadena.
Bungalow Heaven
Listed on the National Register of Historic Places, Bungalow Heaven is a picturesque neighborhood with many one- and two-story 20th-century bungalow home styles on wide, tree-lined streets. With varied home sizes and plenty of walking paths, this neighborhood is perfect for those seeking a quiet neighborhood where they can enjoy the beauty of the great outdoors.
San Rafael Hills
Often considered to be one of the most affluent neighborhoods in Pasadena, San Rafael Hills is an expansive area split between rolling hills and beautiful greens. On one side, you will find magnificent estates built in the mid-century home style. If you desire larger homes with plenty of privacy, you might find one on the north side amongst the rolling hills. The impressive roads here wind up through the beautiful rolling terrain.
Daisy Villa
The prestigious Daisy Villa neighborhood is quaint and walkable, where you will likely see many kids playing outside on the streets. Furthermore, the Daisy Villa neighborhood is close to many shops, restaurants, and schools. As for the homes, many of them are modeled after the Spanish architectural style and are often priced at around one million dollars.
5. Lower-priced homes
Pasadena is a suburb located about ten miles northeast of Los Angeles. Compared to other affluent cities close to Los Angeles, such as Beverly Hills, residents can often get more for their budget. Specifically, the median price of homes for sale in Pasadena is
$1.3 million
. Though prices have gone up, they are still considerably lower than Beverly Hills real estate, which is currently at
$3.6 million
. With lower prices for luxury Pasadena real estate, many choose this beautiful city that is just a stone's throw away from Los Angeles.
Are you ready to buy your own home in Pasadena real estate? To ensure you get the best price, find the home you love, and take the stress out of the process, reach out to one of the experienced agents at
The Speranta Group
. They can help you navigate everything from searching for
homes on the market
to making a successful offer and handling all the necessary paperwork.

*Header photo courtesy of Shutterstock